Fleet
Management
in the cloud
effortless, cost-saving, illuminating
Optimize
your fleet
Simplify your processes

Operating Cost Reduction
By helping to reduce accidents and unnecessary driving, SmartDrive Fleet can reduce overall fleet management costs.

Employee Benefits
Increase employee satisfaction by rewarding good drivers with coupons and points that are redeemable for tangible goods.

Safety & Efficiency
Reduce accidents and risk with driving analysis and reports. Increase productivty and reduce paperwork with auto-generated daily reports for drivers.

Hassle Free Automation
Safe driving instruction, driving route records, and daily reporting are all automatically generated.

No Construction Required
Cigar socket devices arrive ready to use. Vehicles never need modifications, so there's no downtime and no learning curve.

Continuously Updated
Updates happen automatically and new features are always being added.
Some vehicle modifications may be necessary in cases where embedded devices are required.
Please contact your sales representative for availability in your market.
Example
Uses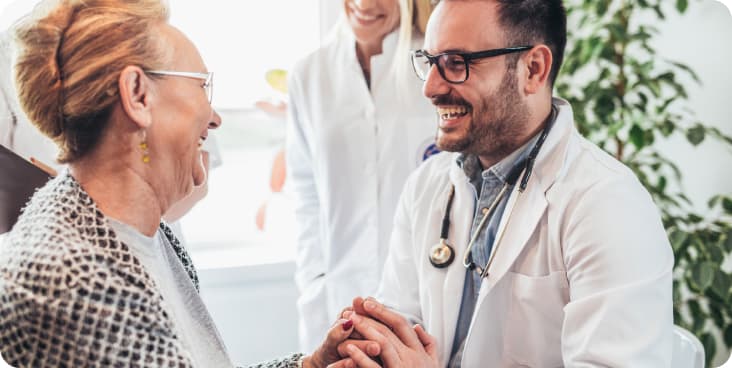 Medical, Healthcare
Nursing, Pharmaceutcal, Medical Equipment Manufacturers and Sales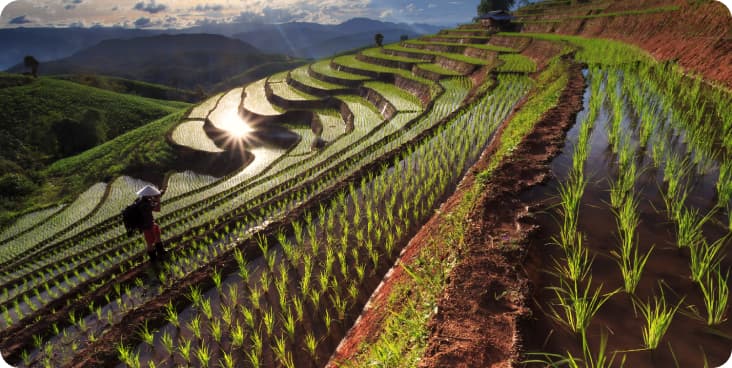 Industrial, Agriculture, Civil
Energy, Mining, Municipal Services, Transportation, Farming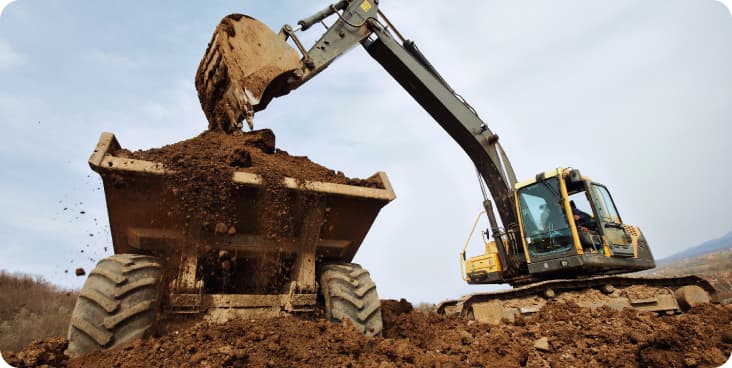 Manufacturing, Construction
Commercial and Residential Construction, Fabrication and Assembly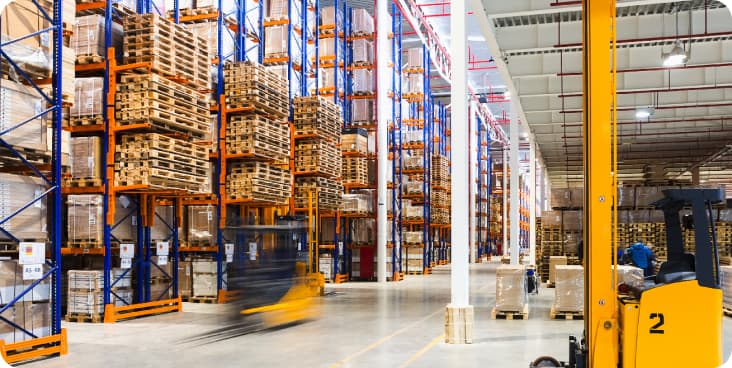 Logistics, Tourism
Shipping Companies, Food Delivery, Distribution, Tour Buses, Shuttle Buses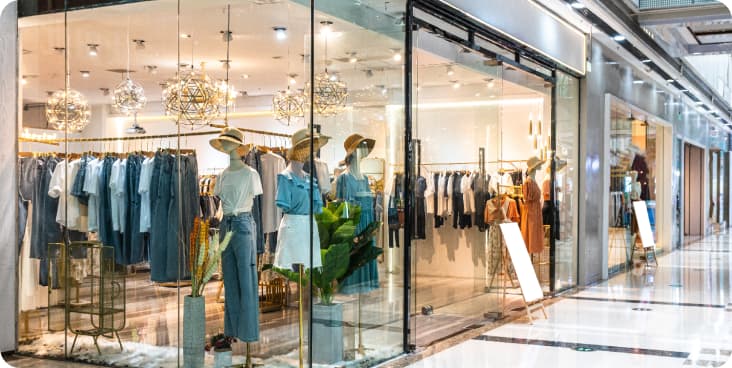 Retail, Service
Beverage Makers, Convenience Stores, Drug Stores, Supermarkets, Security, Installation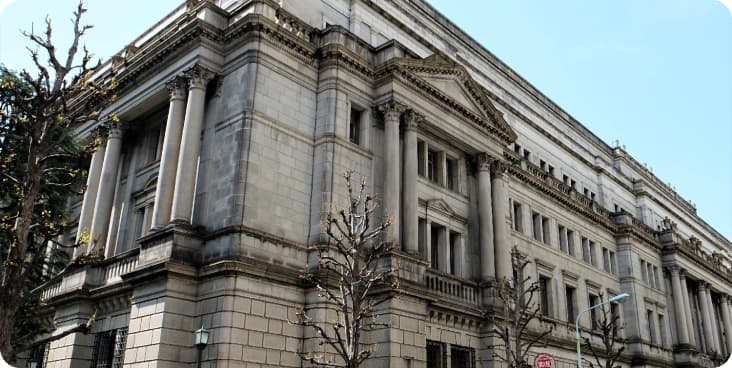 Financial, Securities
Banking, Loans, Insurance, Claims Assessment, Inspections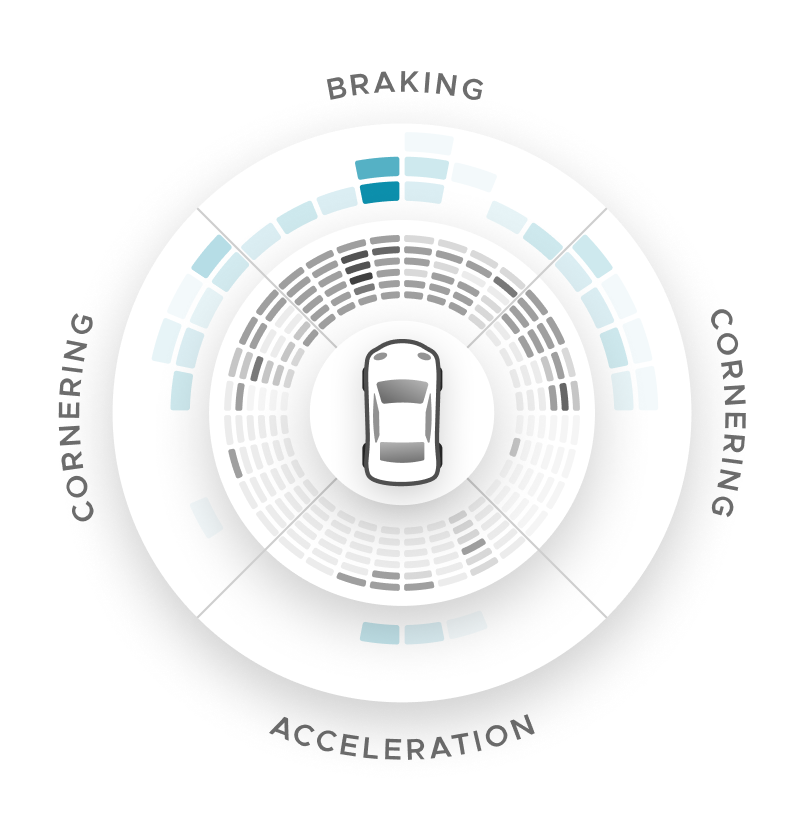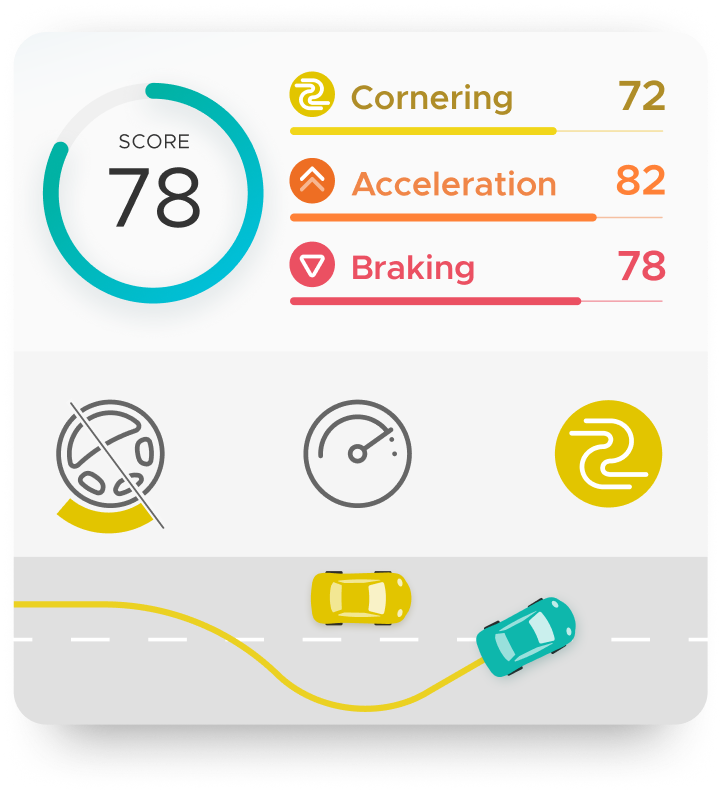 Devices for
diverse
needs
Three SmartDrive device types cover a broad range of technical and operations needs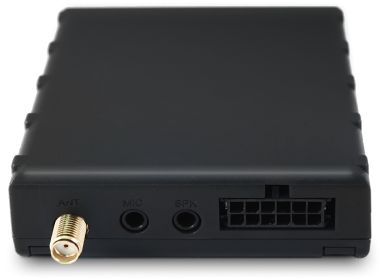 Smart phone not required All vehicles compatible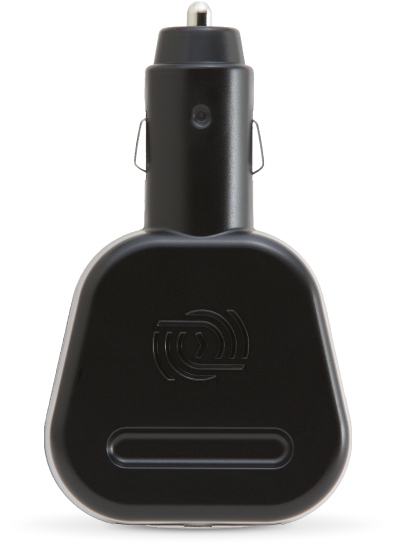 Smart phone required All vehicles compatible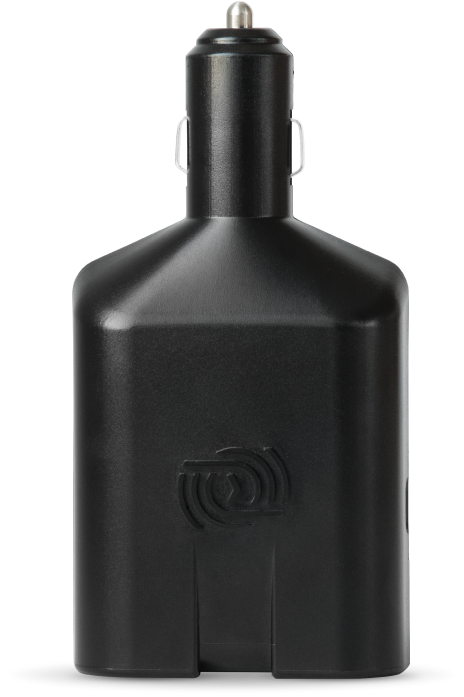 Smart phone not required All vehicles compatible
Please contact your sales representative for availability in your market